WOMEN
WEDDINGS & ENGAGEMENTS
This magnificent gemstone has always been a symbol of purity and eternity. Even if an engagement ring can be set with a sapphire, emerald or ruby, a diamond remains the gem of choice for this special occasion. Selecting the right diamond for an engagement ring or wedding band is, however, not simple. Price, quality and style definitely come into play. Yet personal preference and taste play an important role. To help you choose the ideal engagement ring or wedding band, La Maison Jaubalet presents its best selections.
Learn more.
ENGAGEMENT RINGS
DIAMONDS
An engagement ring is the piece of jewelry destined to last a life time and represents a special bond in a woman's life. This precious adornment adds charm and elegance to the woman wearing it. As a symbol of an eternal promise of love, the ring nestled on its destined finger, can be beautifully worn with any style. The gold band circling the light of the diamond reflects invincible love.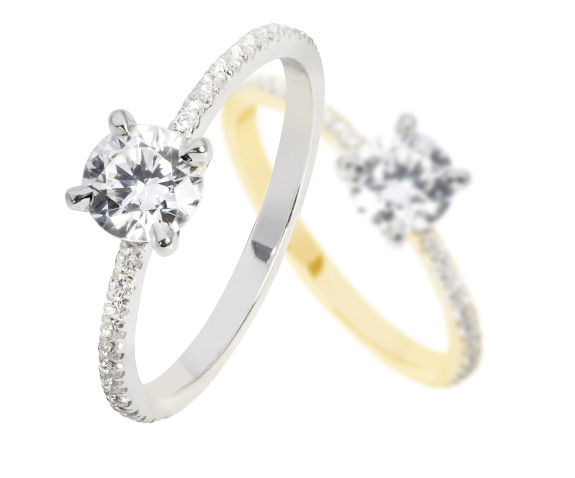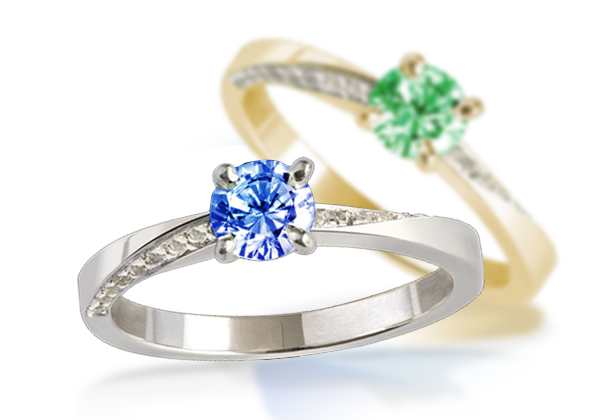 ENGAGEMENT RINGS
FOR WOMEN
Are you planning propose to your beloved and would you like to find the ideal engagement ring? La Maison Jaubalet provides you with a wide selection of engagement rings with: a band in white gold or yellow gold, with a solitaire…. Whether you are looking for something traditional or contemporary, our wonderful catalogue will make selecting her dream engagement ring.
WEDDING BANDS 
FOR WOMEN 
La Maison Jaubalet is at your side day after day as love your story evolves. Celebrating love and tenderness the La Maison Jaubalet wedding band collection follows in the footsteps of master jewellery designers as the diamond rings are sourced responsibly and the gems cut to perfection befitting your beloved.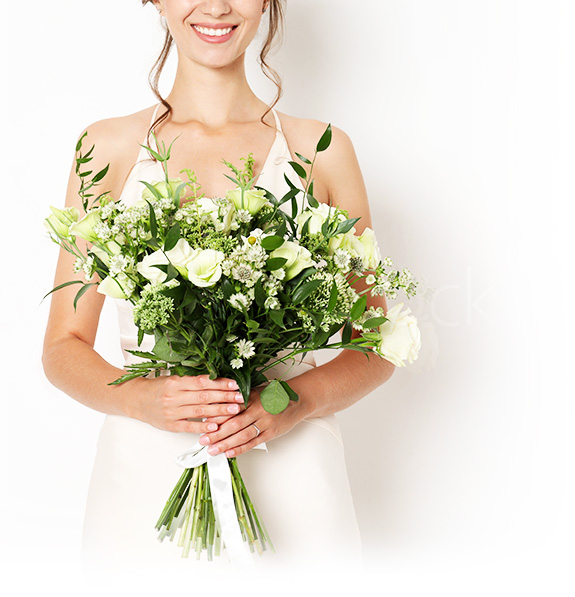 WEDDIND BANDS
FOR MEN
Whether traditional or contemporary, men's wedding bands are the symbol of love and ever-lasting commitment. La Maison Jaubalet offers a wide selection and chooses all of its diamonds with its reputed exceptional know-how and adheres to strict ethical standards. A wedding band is the wearer's prized possesion and a pledge of life-long love. .
ENGAGEMENT RINGS
PEARL
With its pearl collection, at the heart of Parisian romanticism, la Maison Jaubalet expresses, with these pieces, all the strength of timeless love. Glimmering rings that celebrate the ode to nature and elegance. By combining the grace of kdjd, the ring is enhanced by the whiteness of its pearls. La Maison Jaubalet's technical and artisan feat!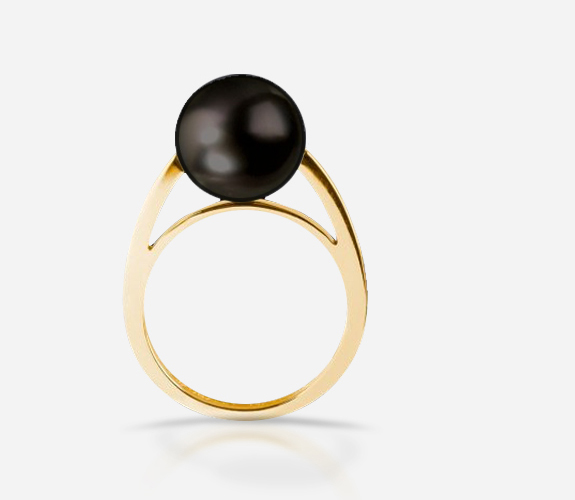 1 HOW TO CHOOSE AND ENGAGEMENT RING AND BAND ?
There are two types of engagement rings : simple with only a central diamond or with diamond accents placed on the sides to enhance the central gem.

THE SOLITAIRE
This model which is simple and elegant is guaranteed to please. Whether adorned with a diamond or a coloured gem, it will appeal to all women.

THE DIAMOND ACCENTS
This variation of the solitary gem is refined and delicate, and well-liked by women with discerning tastes. The central gem which adorns the engagement ring is enhanced by sparkling diamond paving.

THE TRILOGY RING
The trilogy rings is both sophisticated and poetic. It carries deep meaning with the three gemstones which symbolize the present, past and future. This engagement ring will certainly charm all romantic women.

THE HALO
Infinitely feminine, the halo style is very appreciate The main gem is surrounded by a crown of diamonds for maximum brilliance.

The metal chosen for a diamond engagement ring, whether white gold, yellow gold or pink gold should match the complexion of the person who will be wearing it 

An engagement ring can be worn alone or with a wedding band. When matching them the setting, thickness of the band and the diamonds used should be taken in consideration.  

BEZEL SETTING for JAUBALET'S ENGAGEMENT RINGS AND WEDDING BENDS  :
This piece, which holds the gem in place, is attached to the body of the ring. Some rings combine the body in yellow gold and a bezel setting in platinum for some contrast making the central gemstone stand out more. There are various types of bezel settings. The most common is the 6-prong setting which provides maximum security and enhances the beauty of the diamond.


PRECIOUS GEMSTONE OR DIAMOND :
Precious gemstones are not only timeless but the top choice for engagement rings. Traditionally, the central gemstone is a diamond. It is not rare, though, for women to prefer a ring with a coloured stone that is, of course, more colourful and definitely more unique and modern. As coloured gems are more affordable, larger more imposing stones can be chosen.
Priority should be given to the future fiancé's tastes rather than the value of the ring. For example a woman who often wears blue will more likely be attracted to a sapphire ring than to a ruby. Learn more about colours on our page devoted to coloured fine and precious gemstones.
Selecting a diamond is the safest choice for the central gem, especially if there is any doubt about which coloured stone is best suited. Neutral and pure, a diamond expresses sparkling whiteness and is never out of fashion.
A precious gem, generally a diamond, is the ring's center piece and represents magic and sets it apart from others. It is, of course, possible to have an engagement ring made.
2 CHOOSE AN ENGAGEMENT RING OR WEDDING BAND : 
DISCOVER HER TASTES
Keep in mind that nowadays women prefer being a part of the purchasing decision when it comes to a ring. If you find that it is difficult to identify her style or tastes, we have the solution – give her a temporary ring telling her of course that you will select her ring together.

Here are some suggestions to identify what she likes:

Find out what her preferences are for rings in general. If you walk by a jewellery shop, pretend to be interested in watches. Then from time to time, make a comment about a specific ring style and ask her for her opinion.

Ask the family for ideas or additional informations, if you do not mind them being aware of you planned proposal.

Another way consists in asking her friends to take her shopping and find out what her tastes are "just for fun". You must of course be able to trust them to keep the secret. It is, however, not the best way if you want to remain discrete until the day you propose.

Gather information taking into consideration the clothes and jewellery she already wears. You have a privileged position to discover her preferences. Use what you see to your advantage

Is she concerned with human rights or an advocate of fair trade? It it is the case, we can provide you with engagement rings and wedding bands that adhere to ethical practices. 


3 PURCHASING AN ENGAGEMENT RING AND WEDDING BAND JAUBALET
- The shape and the quality of the ring  
There are various ways to cut a diamond and the shape significantly impacts a diamond's brilliance. The round shape, called a brilliant diamond out-shines all the other shapes.   

- Finalising the ring's setting
Look for an engagement ring that really resembles a classic solitaire or a solitaire with diamond accents. This is not just any ring, it is an engagement ring and with its wedding band that your beloved will cherish her entire life and wear almost every day for the rest of your life together. Jaubalet's engagement rings and wedding bands  showcase the the great trends. 

Discover the collections   

- The 4 Cs of Diamonds: 

The gemstone's C(K)arats, Colour, Carity and Cut. Find out more about Jaubalet's engagement rings and wedding bands. (carat is for metal and not diamonds) 

A well reputed diamond merchant is the first thing to consider when purchasing a diamond. Jaubalet's sound knowledge of the diamond trade will be of great assistance when you make this important purchase. Jaubalet is highly respected for its professionalism and will provide the purchaser with a certificate issued by an independent institute.