What is a 3D wax ?
Jaubalet uses the latest technology of 3D printing, before you place your final order, we give you an opportunity to try on dummy jewellery made from wax mounted on a dummy stone. This process allows us to bring your "design to life". With this technique, the jewels get created in three dimensions.
The new technique of 3D printing 
This innovative technology combined with high-performance materials creates outstanding technology-assisted manufacturing. Jaubalet is the pioneer in combining innovation, know-how, and traditional technique by utilizing state of art technology which is disrupting the world of fine jewellery.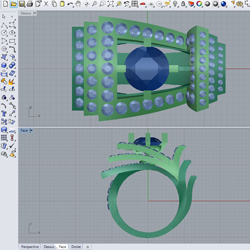 Design and modelling of the ring on computer. Image of the final rendering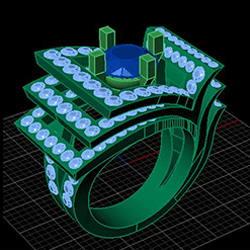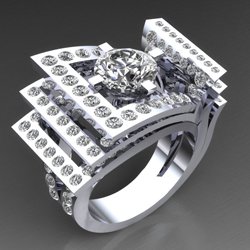 Wax printing with a 3D printer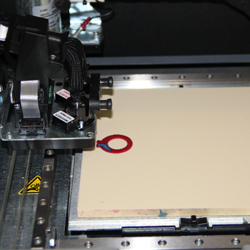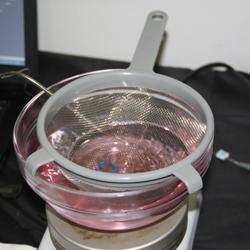 Cleaning the wax with petroleu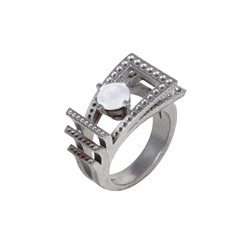 Wax ring is sent to the customer for validation of its volume and proportions.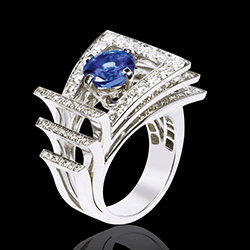 Result. A ring that is made from your dream.
Wax an essential tool
When creating bespoke jewellery, every imagination is allowed; you can let your imagination run as wild as it can. It can be a sapphire engagement ring, a solitary emerald, a platinum and diamond wedding ring, or a ruby pendant, that you want to get for yourself or for your beloved person on a special occasion. With a few essential steps, your design moves from a dream into reality while we ensure it matches your expectations. To do this we offer our services in design and creation. After the design and 3D modelling, the wax prototype of the jewellery is produced, it appreciates the shape and the volume of the jewellery. It is when your imagination comes to life, you can visualise it with a dummy stone and try it on. You have options to upgrade and adjust it. After confirming your satisfaction, our highly skilled jewellers create this beauty that is on par with your imagination.