'Tis the season of cosy log fires and snuggling up to your loved one. It's festive season once again and romance is all around us. During the long, cold nights, there is no better time to be in love this winter. With the mulled wine flowing and celebrations all around us, why not add to the festivities by proposing this christmas? Here at Jaubalet, we have comprised a list of our Top Tips for Proposing at Christmas
It all starts with finding the perfect ring
The vast choice of gemstones and precious metals may send you into a spiral of confusion. It can often be difficult to know if you've made the right decision. Here at Jaubalet, we believe that every piece of jewellery you wear should be as unique as you. That's why we create bespoke, custom made and personalised rings to mirror your personality. So, whether you want white gold,yellow gold or platinum, we have the ring for you. Alternatively, if you need some inspiration, why not check out our selection of gorgeous engagement rings? Some of our favourites include the 18k Tsarine Blue Sapphire Ring, Eternal Flower White Gold Ring, Sarah Black Diamond Ring, Entrelasseé Ruby Ring and Sandra Pear Diamond Ring.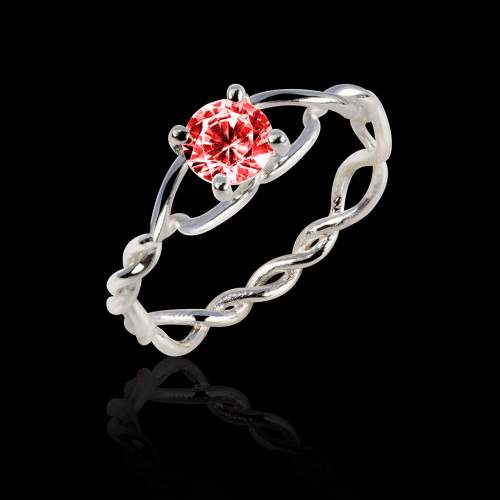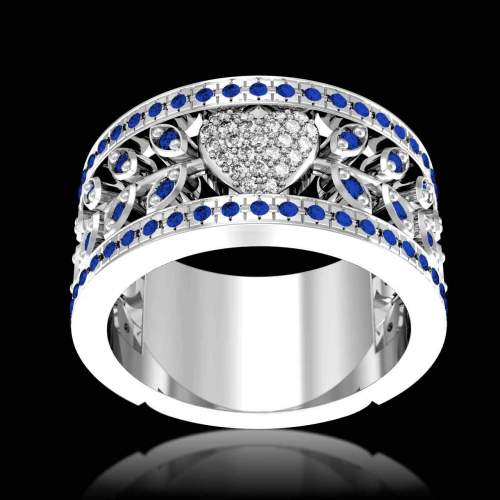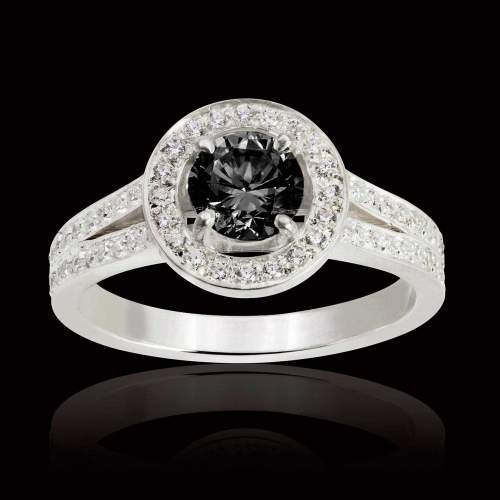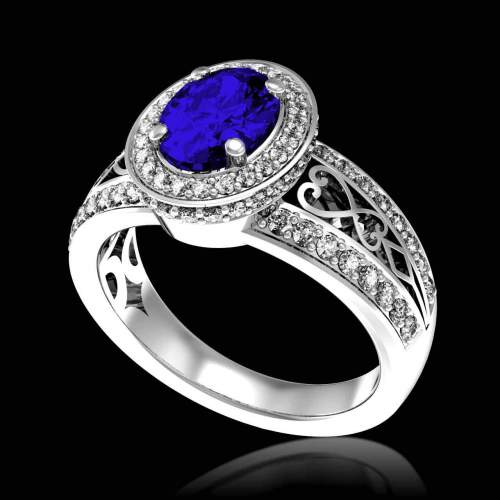 We've heard many different stories on how to get the perfect ring size- from guesstimation to sneaking off your partner's ring in their sleep. We understand that there is nothing worse than an ill-fitting ring. That's why at Jaubalet, all our rings are custom made, meaning you can get a diamond ring that fits your loved one like a glove this christmas.
Christmas Proposal Ideas
So, you have picked your perfect ring, but how should you pop the question? Here at Jaubalet, we believe it's important to make your proposal as memorable as your ring. Here are some of our favourite christmas ideas:
     The Christmas Tree Proposal- Plan an evening together decorating the tree, then ask your other half to put the star on the top. As they do so, get down on one knee and reveal the engagement ring.
     The Christmas Cracker Proposal- Carefully insert the ring into the cracker and insist that your other half pull it. Alternatively, you could insert a piece of paper asking them to marry you, then reveal the engagement ring.
     The Present Proposal- Disguise the box by placing it inside another box and watch the magic unfold as they open their gift of marriage.
     The Advent Calender Proposal- Carefully open up the advent calendar and replace the last chocolate with the engagement ring. Be sure to seal it back up afterwards to avoid any suspicion!
     The Mince Pie Proposal- Instead of leaving out a mince pie for Santa, sneakily replace the pie with the ring after your loved one goes to bed. This is sure to be an exciting surprise to wake up to.
     The Mistletoe Proposal- A perfect proposal for all the classic romantics out there. Simply wave some mistletoe over your other halves head and pop the question alongside the engagement ring. 
Now that you are all prepared for the ultimate christmas proposal, why not check out some of our bespoke engagement ring designs at Jaubalet? Alternatively, personalise your own engagement ring for your special someone. We understand that designing and commissioning custom made jewellery is a huge process, so we offer you a 3D wax prototype of your ring which can be modified before it is crafted by our experts to ensure you get your perfect ring.
For more information on our services, visit Jaubalet or contact us online or at +33153455410. All visits are by appointment only.