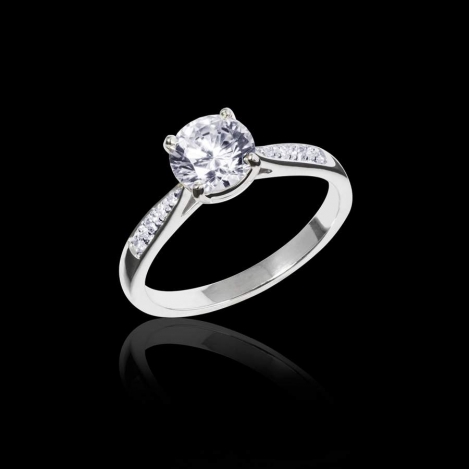 At Jaubalet, we believe that the perfect Christmas ultimately begins with the perfect gift. With Christmas being such a magical time of year, we understand the desire that goes into finding that all important gift for the ones you love, and what better way to start than our sparkling collection of jewellery! Whether you're looking for something simple and elegant, or lavish and modern, we have gifts for everyone in our ultimate jewellery gift guide.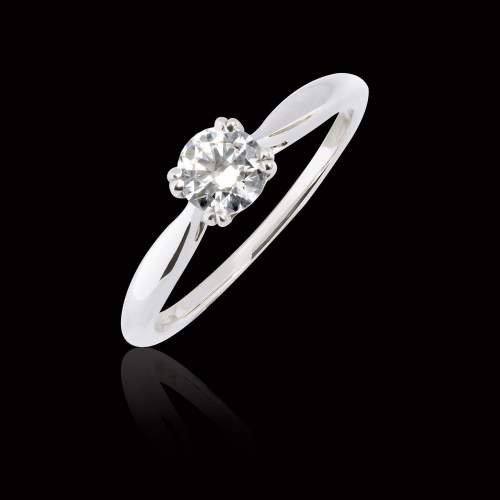 This ring is the perfect Christmas gift if you're looking for that simple but elegant touch. Its delicate and sophisticated design is sure to make the perfect impression under the tree this festive season. With the choice of either white or yellow gold, this ring is up for interpretation for you to customise to your own needs and desires. Featuring a singular diamond centre stone, the simplicity of this ring is what makes it so beautifully desirable.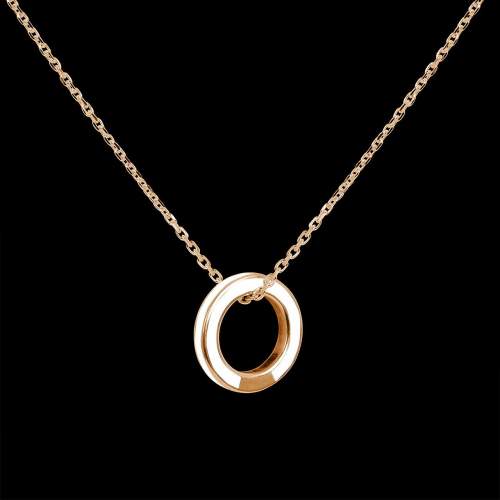 This piece of Roman Lacquer is beautifully crafted and perfect for all-day wear. With the choice of 23 colours, there's plenty to choose from in order to match to your favourite outfit. Set along an 18 carat Gold chain, it's the perfect added extra for that elegant and sophisticated touch.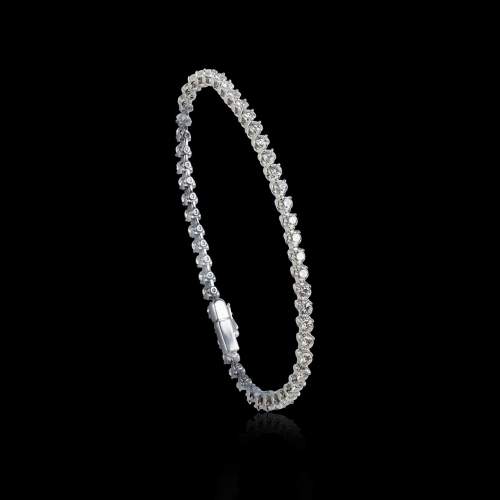 If you're looking for a more simple, chic and stylish piece of jewellery then this bracelet is perfect for you!  The band is made from an 18 carat Gold Riviere and available in white and yellow gold. Diamond not for you? Then not to worry, this bracelet has the added extra of choice between ruby, emerald, pink and blue sapphire.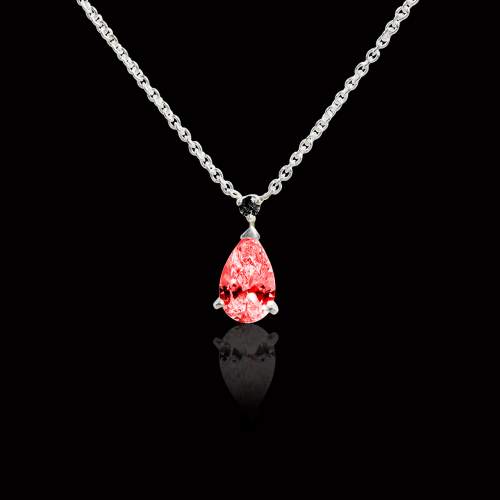 This beautiful pendant is the perfect gift for those looking for a more simplistic design and with the choice of paved diamond, black diamond, ruby, emerald or sapphire, this is sure to sparkle under the fairy lights this festive season. Sat across a white, 40cm chain, this necklace is adaptable, movable and eye-catching, making it the perfect statement piece.
Thinking of popping that all-important question this festive season? WIth this beautiful Manon Diamond Engagement Ring, it'll be hard to say no. With Christmas being such a romantic time of year, this stunning diamond centre stone, paved with more diamonds is the perfect way to say 'i love you' or simply as an anniversary gift. Either way, we're in love!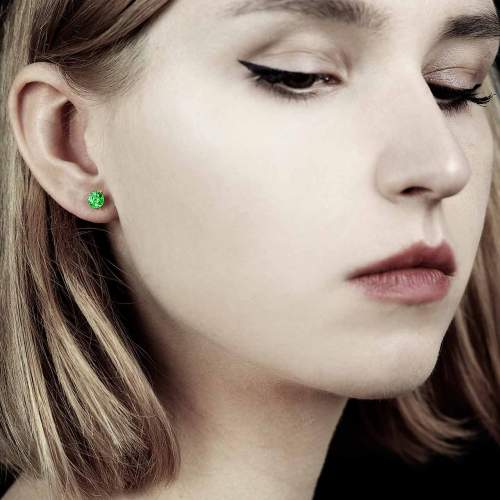 If you're looking for a more day to day piece, no matter what season these beautiful Just Me Emerald Earrings are a perfect choice. Paired with your favourite winter outfit, or styling with summer, it will no doubt add a touch of sparkle to your look!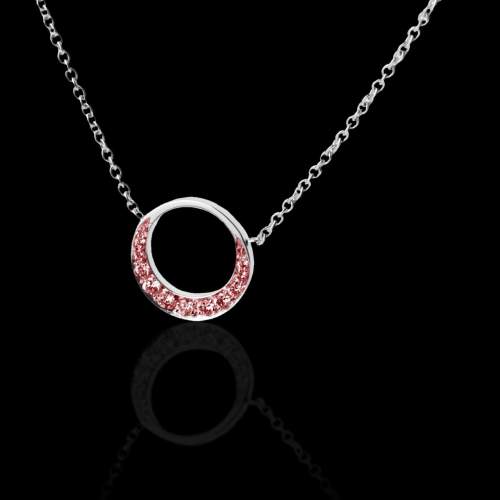 This beautiful Ruby pendant is perfect for all occasions, whether you want to dress up your outfit or simply wear as a day to day piece, it's sure to grab the eyes of everyone this Christmas. Available in diamond, black diamond, ruby, emerald, blue and pink sapphire this 45cm chain is paved with whatever gemstone you desire.
Finally, but by no means least, this stunning Perle De Diamants Diamond Necklace is the ultimate staple piece for that glamorous Christmas or New Year's party. Set across an 18K Gold string of diamonds, you're bound to have heads turning.
 For more gift ideas, feel free to check out our entire collection, and or visit us by appointment at +33 1 53 45 54 10