JEWELLER OF PARIS
JEWELLER AT PLACE VENDÔME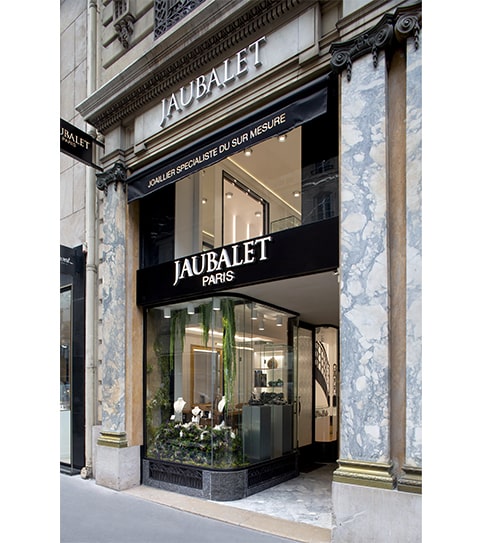 JEWELLER OF PARIS
CUSTOM-MADE JEWELLERY
Discover the heritage of Jaubalet Paris, a specialist in creating custom-made jewellery. We make jewellery entangled in your desires and fantasies. They become a medium to express yourself through their designs, stones, and materials. Each piece is handmade and uniquely created just for you. Jaubalet's master jewellers give jewellery a charm by creating it with a traditional technique used for High Jewellery. They unveil the masterpieces of Parisian Jewellery, which is also custom-made.
ONLINE JEWELLER OF PARIS
AT PLACE VENDÔME
Located at 10 Place Vendôme, in Paris, it is world-renowned for its High Jewellery. Maison Jaubalet brings to you the French know-how at your disposal online. We offer you to buy Place Vendôme jewellery around the world. Being a Parisian jeweller, we have created a digital platform with interactive tools to assist you in creating or customising your jewellery. You can choose the paving design, lacquer, metal, stones, shape, and colour of your jewellery to create a unique piece. Once you have visited our virtual boutique, you can directly purchase online with complete security. Our jewellery experts will offer you assistance.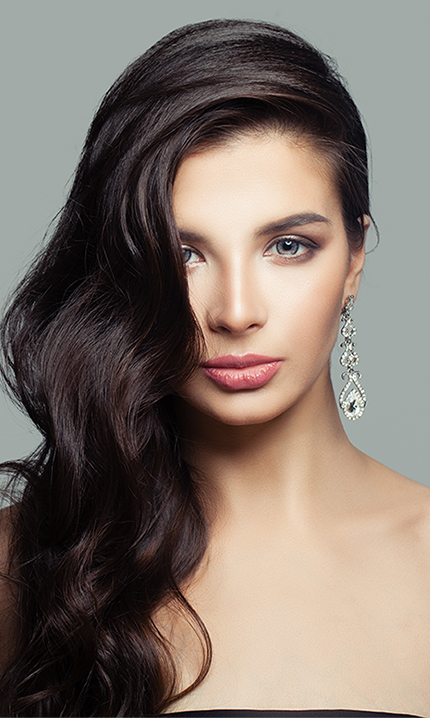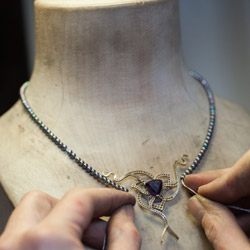 Design of a custom-made ring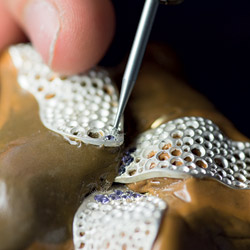 Creation of a custom-made ring