Celebrity engagements are all about glamour, luxury and of course an expensive engagement ring! At Jaubalet, we loved looking at celebrity couples and their engagement rings, in order to get inspiration for new jewellery designs and engagement ring styles. We love everything to do with an engagement ring! If you're having a look for an engagement ring, or you are simply attracted to all things shining and sparkly, then discover some of our favourite celebrity engagement rings. They'll probably make you emerald green with envy!
All of Victoria Beckham's Engagement Rings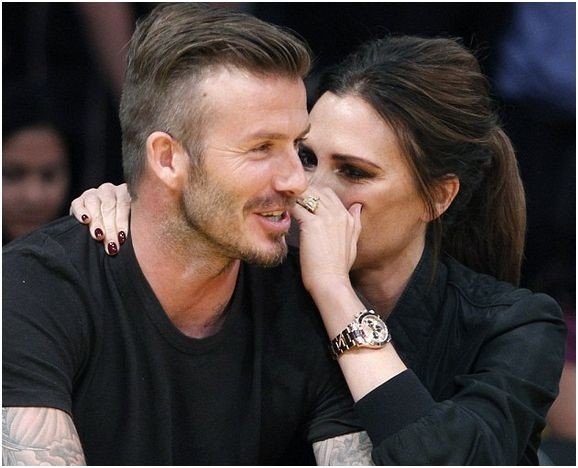 The majority of us would be grateful to be gifted one engagement ring in our lifetime, but Victoria Beckham's got other plans. The former Spice Girl is rumoured to have 14 engagement rings totalling to a net worth of £8.9 million. Here collection is comprised of the following:
     A marquise-cut diamond engagement ring on a gold band from 1998, when David first proposed.
     A small platinum double micro pave diamond wedding ring.
     A princess cut diamond ring featuring sparkling side diamond baguettes.
     A round-cut diamond set in a beige and black chunky band.
     A massive pear cut diamond ring.
     An emerald cut yellow diamond set on three yellow gold bands.
     A cushion cut emerald halo, surrounded by diamonds on a white gold band.
     A round sapphire engagement ring.
     A round ruby and diamond swirl halo ring.
     A 15 carat radiant cut diamond ring on a band paved with stones.
     An oval cut diamond on a rose gold band.
     An emerald cut fancy yellow diamond on a yellow gold ring.
     A round cut diamond halo ring with half moon side stones.
     A fancy yellow diamond square cut engagement ring.
Kate Middleton's Engagement Ring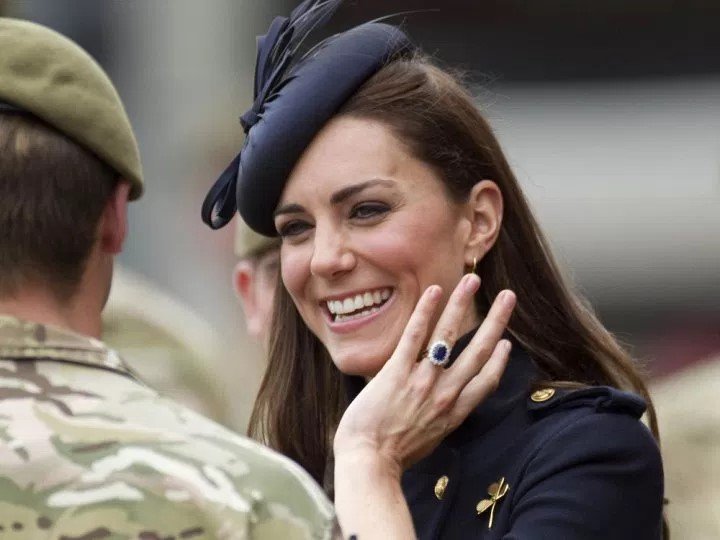 Obviously every celebrity's engagement ring has to include that sapphire engagement ring gifted to Kate Middleton. Perhaps one of the most famous engagement rings in the world, this stunning 12 carat blue sapphire and diamond engagement ring first belonged to Princess Diana. When Prince Charles gifted her the ring in 1981, the ring was worth £28,000. Now, it is valued at £300,000.
Penelope Cruz's Vintage Inspired Sapphire Engagement Ring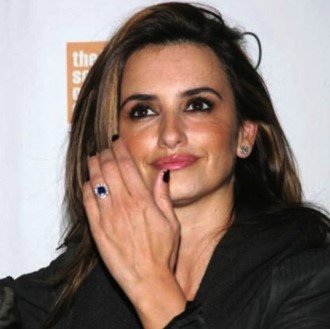 Javier Bardem proposed to Penelope Cruz in 2009 with a vintage inspired blue sapphire engagement ring. The oval cut sapphire sits in a diamond halo and is thought to be worth $30,000! 
Olivia Wilde's Emerald and Diamond Engagement Ring 
If your partner wants an engagement ring that strays away from tradition, then something similar to Olivia Wilde's round cut diamond and emerald engagement ring is the way to go. This round cut diamond is surrounded by a halo of emeralds and is breathtaking. Wilde's fiance, Jason Sudeikis settled on emeralds as they reminded him of Olivia's sparkling green eyes.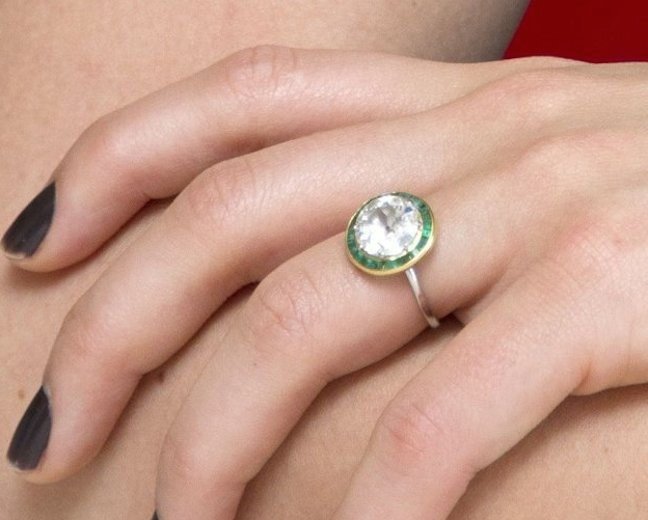 Elizabeth Burton's Huge Diamond Engagement Ring 
Elizabeth Taylor and Richard Burton's relationship was renowned for its turbulence, and their marriage is probably one of the most notorious of the 20th century. When Burton gave Taylor a jaw dropping 33.19 carat diamond engagement ring that was worth £7 million, the world went into a frenzy This spectacular ring was as big and as brash as their relationship.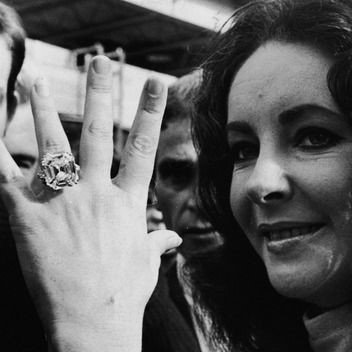 Jessica Simpson's Ruby Engagement Ring 
For those who love rubies, Jessica Simpson's ruby engagement ring is one to take inspiration from! The stunning 5 carat ruby sits between two pear cut diamonds, and sits on a yellow gold band. Eric Johnson chose ruby in honor of her birthday month, July.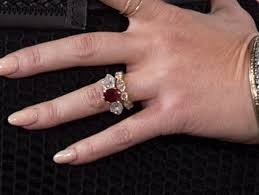 Kim Kardashian's Giant Diamond Ring 
When Kanye West proposed to Kim Kardashian with a 15 carat flawless diamond ring worth $2 million, he did not disappoint. Kimya posted an image of little Northwest holding the ring, and it really does look massive. Now that is impressive!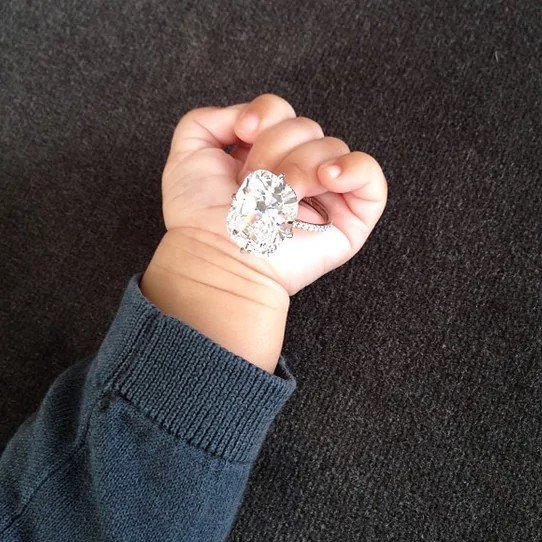 Order your custom engagement ring today 
Jaubalet's expert jewellers will create a completely unique engagement ring that's been designed by you. Our revolutionary 3D technology means that you can visualise your desired ring - our experts will then turn your creativity into a high quality, luxurious piece of jewellery. Get in touch with Jaubalet today!